VPN Providers Compared
Several people here have asked about VPN providers over time, so maybe it's about time to talk about it. Keep in mind that, contrary to popular belief, you do not need to use a VPN provider with Tor for extra privacy. That's one of the persistent myths about it. In fact, using a provider like NordVPN may or may not compromise your privacy. Still, if you insist on using one, it's good to know some of the advantages and disadvantages.
While it's difficult to try each and every VPN provider, as many charge a subscription fee, VPN Ranks has an excellent chart that compares most of the major ones, such as NordVPN, PureVPN, and TorGuard: VPN Comparison Chart. As you can see, some others included are Surfshark, Mullvad, and Private Internet Access.
The chart outlines many of the aspects that people are concerned about with VPN services, such as jurisdiction, traffic logging, and IP leaks. In addition to what's visible on the above screenshot, the original chart includes the number of countries in which the services are available, speed, encryption, Netflix support, torrenting support, killswitch, number of simultaneous connections, whether or not they accept bitcoin as payment, whether or not they have a free trial option, money back guarantee, and their score from Trustpilot (customer reviews).
For those who don't know, the Five/Nine/Fourteen Eyes countries are intelligence alliances that share information with one another. The Five Eyes countries are Australia, Canada, New Zealand, the United Kingdom, and the United States. The others are the originals plus other countries that participate: Wikipedia: Five Eyes – Other international cooperatives.
Besides the facts outlined in the article above, some of people's choices, as with Linux distros or phones, have to do with personal experience.
Touted by many privacy enthusiasts, Mullvad VPN doesn't log IP addresses, traffic, or DNS requests. One Reddit user, however, complained that they stopped accepting bitcoin cash as a form of payment (though they still accept the standard bitcoin).
Its jurisdiction is in Sweden, which is considered to be one of the better legal jurisdictions as far as privacy.
Private Internet Access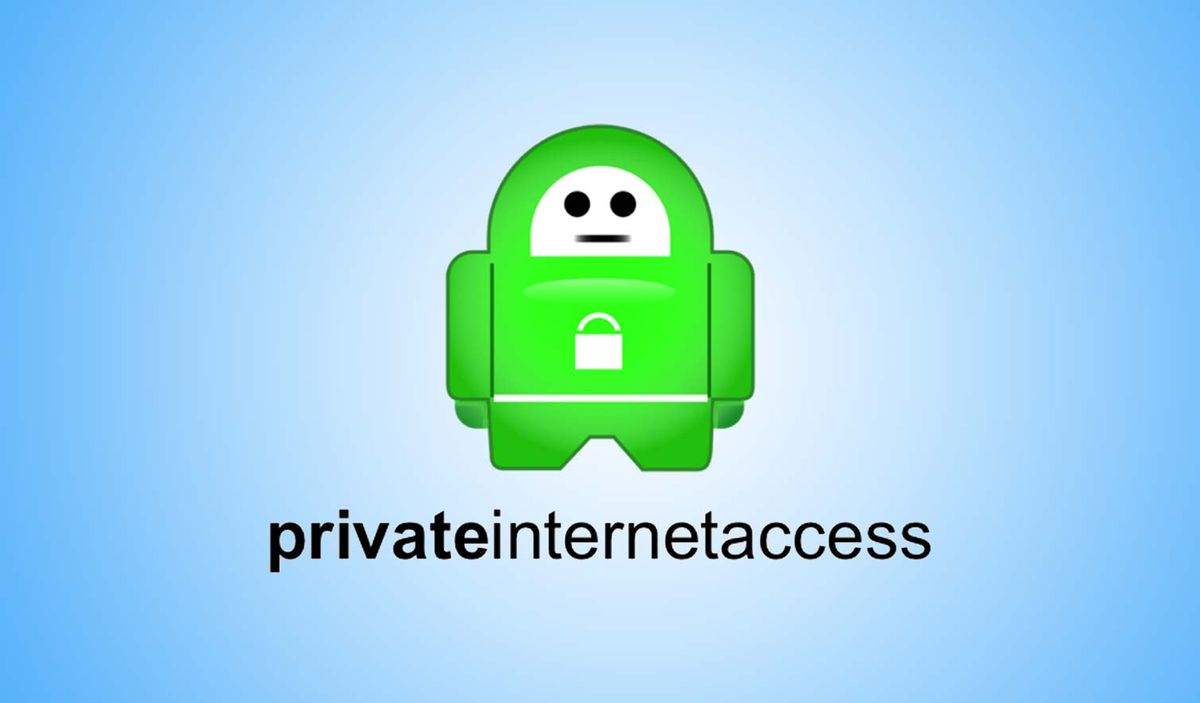 Private Internet Access (PIA) offers a strong VPN service that you can use on up to 10 devices, though it is not free and its privacy policy is somewhat unclear.
You can go to their website and read it for yourself if you like: PIA privacy policy. Still, according to Torrentfreak.com, their no-logging policies have held up in court, which is encouraging and is one of the true tests of a service that advertises privacy and anonymity.
Riseup VPN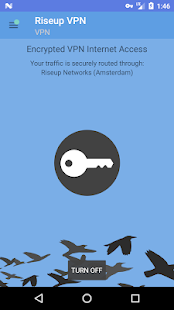 Riseup VPN, which is just one feature that Riseup.net offers, is a free VPN service (though based in the USA, which for some might be an automatic disqualification).
Among its benefits are:
No logging of IPs DNS services OpenVPN support Free trial Cryptocurrencies accepted as payment In addition the VPN service, Riseup also has an email service, text editor, and XMPP chat. However, the service is invite-only, so an existing user has to invite new users. Part of the reason for this is to weed out law enforcement and other malicious parties from infiltrating the service.